Our Complete​
Roofing Services​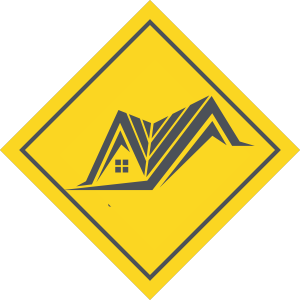 We are your metal roof experts. These types of roofs can last for decades, as much as 70 years.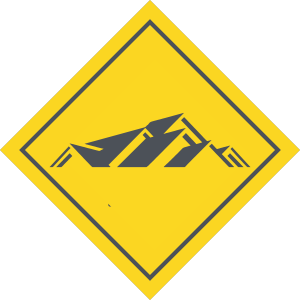 Asphalt shingle offer a range of advantages in terms of affordability, durability, and ease of installation.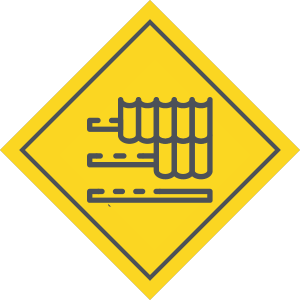 Tile roofs offer an elegant and timeless look to any building. They can provide superior insulation, be more durable than other roofing materials, and require less maintenance over time.
Flat roofs are one of the most popular roof designs for modern buildings, due to their economical price and ease of installation.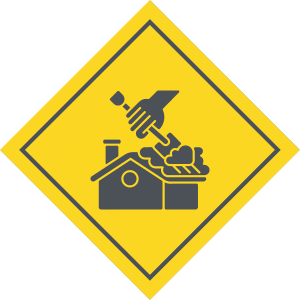 Silicone coating is a popular choice for many surfaces due to its durability and resistance to wear and tear.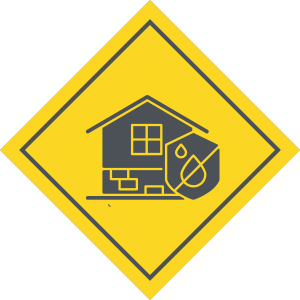 One of the most crucial elements of a commercial and industrial roof is making sure it is waterproofed. Florida humidity in heat is brutal on all types of roofing.

Proud To Provide The Expertise You Can Trust
Roof Giants is your local, South Florida roofing company.We prioritize our customers by installing roofs that will last through hurricanes, extreme heat, and humidity. We can install different types of roofing material, both for commercial and residential properties. We specialize in reroofing and repairing damaged roofs.
To Get Started On An Estimate, Give Us A Call Now, 954-543-1777.
What Our Clients Are Saying
We needed a new roof because our old one had a couple of leaks we weren't sure where they were coming from. They were actually recommended to us by our neighbors who they had done a wonderful job on their roof too. This is a very nice company and very prompt as well. One of their project manager, Juan Carlos, is very attentive to your concerns and needs and will keep you updated every step along the way. Don't hesitate to call and at least get a quote. Great price point for a job well done.
We decided to utilize Roof Giants for our new roof after extensive research and interviews with other roof companies. Everyone involved was professional and courteous. ( Oren, Juan, Mayer, Catherine , etc) Understand that a new roof is a big expense. Be sure to know all the costs that are included in the work and the additional charges in the fine prints. Make sure you follow the permit process and obtain final inspection documentation from your county. Our roof is beautiful and has given our home a new and updated look. I would recommend them to anyone. Thank you!
We used Roof Giants to reroof our home as well as install a new skylight and solar attic vent. We have nothing but good things to say about them from start to finish! Oren was so nice and did not make us feel pressured which salespeople can sometimes do. Catherine always kept us up to date on our timeline. The crew worked quickly and efficiently. When we thought we had a leak issue, they responded promptly discovered it was actually cracks around our window. They then caulked those cracks which were not even part of their scope of work. I'm so happy with how it all came out and would definitely recommend Roof Giants to anyone needing roof work. Very professional and nice people to work with! 👍
Honestly, the overall experience was excellent. The quality of work was A1, most importantly! As an added value, everyone I encountered was very professional, knowledgeable, pleasant to deal with! This positive experience was from beginning to end, and includes field inspectors or workers, sales agent and office staff. I would recommend this company to anyone looking for anything roof related.
After consulting with several Roofing Companies we decided to use Roof Giants. We met Juan Carlos the project manager while his company was installing roofs for two of our neighbors. He was very professional and explained different options for our roof. We felt that Roof Giants was the right roofing company for us. After the permit for a total re-roof was finally issued ... Roof Giants went to work. It took less than 2 days for the entire job. Juan Carlos oversaw the job and made sure that everything was done right. He communicated with us and made sure everything was to our satisfaction. He send a cleanup crew after the job was done, cleared our yard of any specks and dirt. We will not hesitate to refer you guys to neighbors, friends and family.
Roof Giants is awesome! They stayed in touch throughout the whole process and kept me up to date making everything quite easy. Starting. By far the best roofer in Miami! I had a great experience, and you will too! Thank you Roof Giants!
Roof Giants was professional in all ways from the moment we signed the contract to the finish of our new roof installation. They did everything in a very timely manner. Cathryn, the office manager was extremely attentive in answering all our questions. We would highly recommend.
Excellent service from start to finish. They took care of everything including obtaining approval from the HOA. Basically all I had to do was select the tiles. The roof looks beautiful. Everyone at Roof Giants is friendly, responsive and professional. I highly recommend them!
After several estimates from other companies, I decided to take a chance with Roof Giants and I couldn't be happier with the result, my new roof looks beautiful!! They even helped me with a couple of leaks at no cost while waiting for the city permits and the new tiles during a heavy rain season. They were very professional and helpful; Adam, Catherine, Andressa, Maerz, Juan Carlos, José Carlos and the roofer,s crew, they were all amazing and I deeply appreciate them. They promised a good job and more than that, they delivered an EXCELLENT JOB!! I will definitely recommend ROOF GIANTS to everyone 100%!!
I can't believe how much the skylight installation helped the house. The sunlight is now flooding into my living room and it's almost like a different place. I highly recommend this business.